On July 31, 2013, Ding Zhongli, Vice President of Chinese Academy of Sciences (CAS), came to Kunming Institute of Zoology (KIZ) to meet with Vice Director Wang Wen and KIZ researchers, discuss many items of interest, including the latest work report, the "One-Three-Five" Strategic Planning, and Strategic Priority Research Programme (Type B).
The visit also boasted a forum between Vice President Ding and KIZ leaders in research and administration. Ding introduced institutional reforms promoting frontier science and education. The reforms are furthering institutional autonomy in order to produce top-level talent and research. The aim of the reform is to adapt the CAS and subsidiary research and education organizations to the new contemporary interdisciplinary environment through the "3-in-1" portfolio of CAS: by promoting collaborative innovation, streamlining administration, decentralizing, and developing A-level talent.
Vice President Ding stressed the impressive achievements made by KIZ over the last decade, and expressed hope that the research will continue to be a leader in top-level design, exploring and innovating in planning and execution of the major tasks that will promote original and innovative output from Chinese research institutions.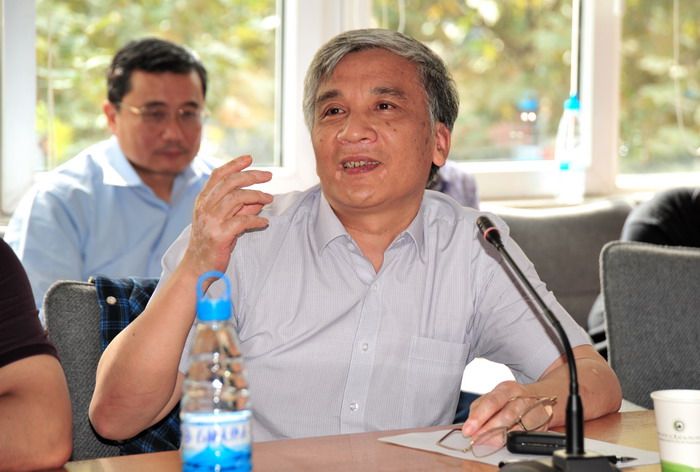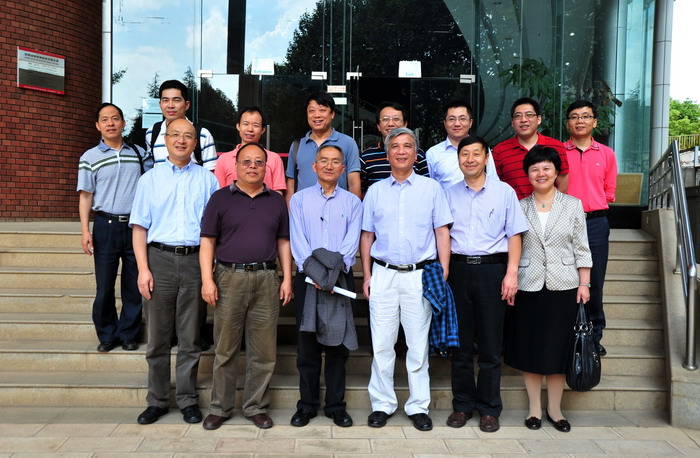 (By Andrew Willden)